Lots of Mountain Music Gone Coastal happening in live shows around here & I'll be posting a link to a Concerts In Your Home profile and booking website soon.  Got a really nice solo show this year (folks who saw it last year are hiring me back this year) & there may be the option of having a duet show with two different, but very talented young guitarists & Yazid & I have put together a new and updated Drumming On the Edge Of Banjo show with even more African/Caribbean & drumming. 
And--I'm adding a little mountain dulcimer back into my solo show with the banjos--due to popular request.
If you book me for a house concert --I'm happy to teach clawhammer banjo or mountain dulcimer workshops too :)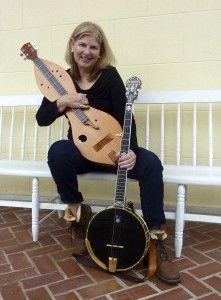 Ask me about booking a Mountain Music Gone Coastal show with me & Justin Lindley (hot instrumentals & bluegrass/folkgrass vocals) this Spring (Florida) Summer (North Carolina) or Fall.  Our show would be great for small Folk or Bluegrass Festivals too.  He's a doctoral student in classical guitar at FSU--so only available for some dates--but we do some really good & fun music :)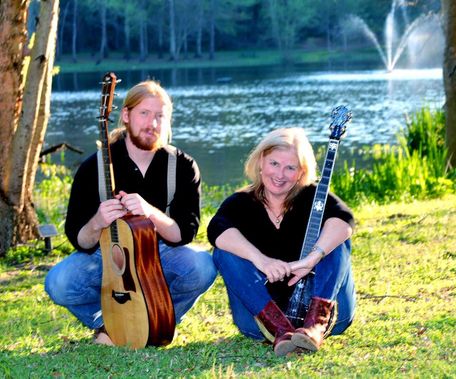 And ask about booking a duet show with Sugar Hill (me & Kyle Willard)-who is also a FSU music student, great guitarist & vocalist) This spring in North or Central Florida or South Georgia ?