FLORIDA FOLK FESTIVAL 2019 !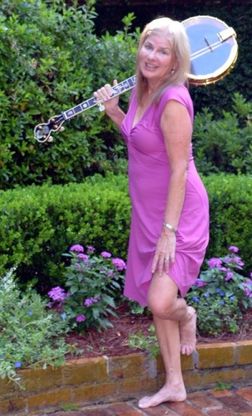 Here is when & where I'll be playing--please come out to hear me--lots of fun new songs & tunes :) Please remember that I'm bringing my new cd--Carolina Banjo & hopefully will have the new tab book done too. :)  
Friday May 24
2pm--Jam Tent
Ukulele strum & sing--this is for everyone who has a uke. Not a workshop--we'll be a strumming & singing together--come with your uke & voice tuned & I'll bring some cool uke songs for us to strum and sing.
4:30 pm Tower Stage (Going to bring my baritone banjo--you don't want to miss this one--the Tower has AC :)
Saturday May 25
6:30 Pm--Under the Oaks.  
Sunday May 26
10:30 Am  Old Marble Stage